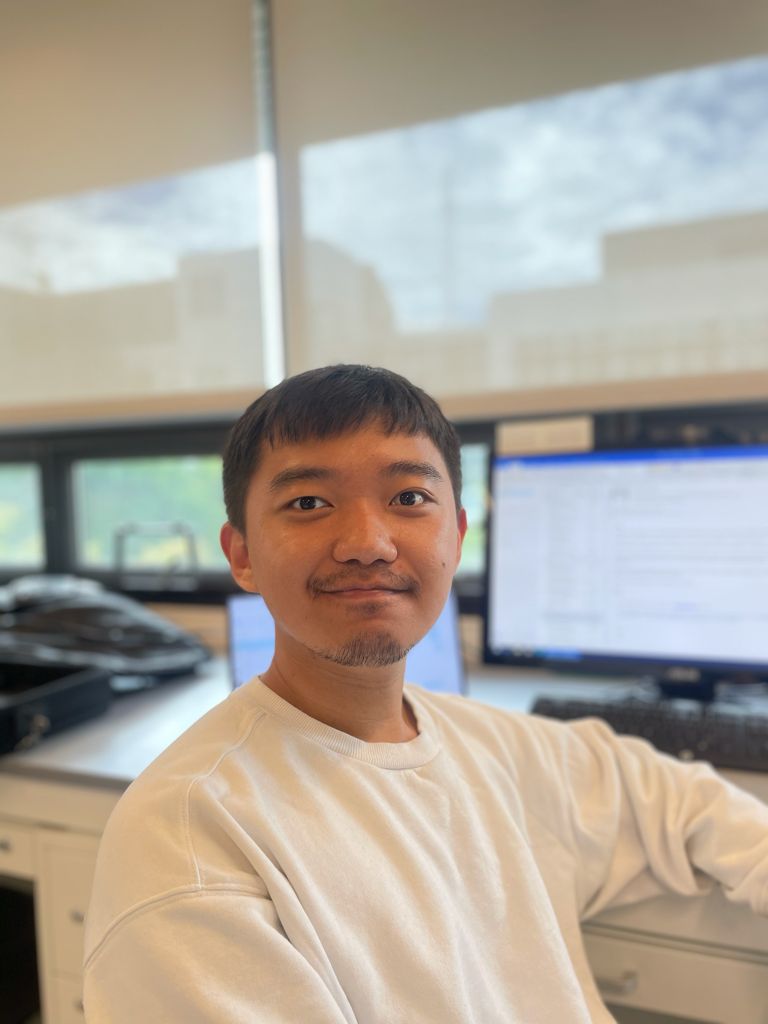 Bo Ren
PhD Student
Bo graduated with MSc.in Biochemistry at the University of Edinburgh co-supervised by Javier. Bo's project revolved around the structural underpinnings of metabolite antigen presentation in MR-1. His project focussed on understanding how MR-1 could be leveraged for cancer immunotherapy by trying to understand which cancer metabolites in the aberrant metabolome could be presented to the immune system. He has a strong background in structural biology and computational metabolomics, as well as a certain understanding of drug discovery. Through the structural analysis of MR1 and its antigens, he successfully screened out some potential MR1 antigens in cancer cells. Currently, he is working on whole-cell proteomics analysis, and mainly focussed on MHC family and related peptides.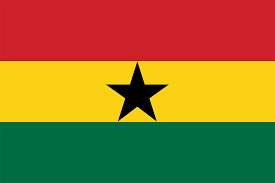 Linda Nartey
PhD Student
Linda graduated with a B.Sc. in Botany from the University of Ghana with her focus on fungal and bacterial contaminants in food and how they can be controlled. After her first degree, she worked at the Noguchi Memorial Institute for Medical Research where she had hands-on experience in diagnostic problems involved in determining the cause, control and drug discovery for Buruli ulcer as well as Schistosomiasis which is a known neglected tropical disease. In 2018, she started her master's degree in Microbiology at the Zhejiang Sci-Tech University under the supervision of Hu Xiu-fang focusing on the biological control of fungal phytopathogens. Her study reported the potential of Mucor moelleri isolated from the tea plant rhizosphere as a biological control agent on several fungal pathogens including Athelia rolfsii, Fusarium oxysporum, Glomerella cingulata, Colletotrichum gloeosporiodes, and Botrytis cinerea Pers. Her current research is on microbial diagnostics using mass spectrometry imaging and proteomics.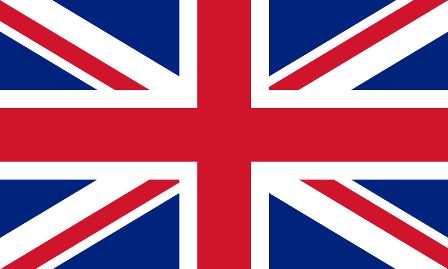 Bruna Falgueras Vallbona
Visiting Student
Bruna is a part-time PhD student from the UK (NTU) and she came to the Goodlett lab as a visiting student. Her research is on studying uncertainty and the background noise of modern instrumentation to optimize their results. Sha has been working with spectrophotometry instruments, and now she is moving on Mass Spectrometry. She is joining the lab to have a better MS understanding to help her comprehend how to improve the underpinning statistics to be able to discern actual peaks from noise in the spectra.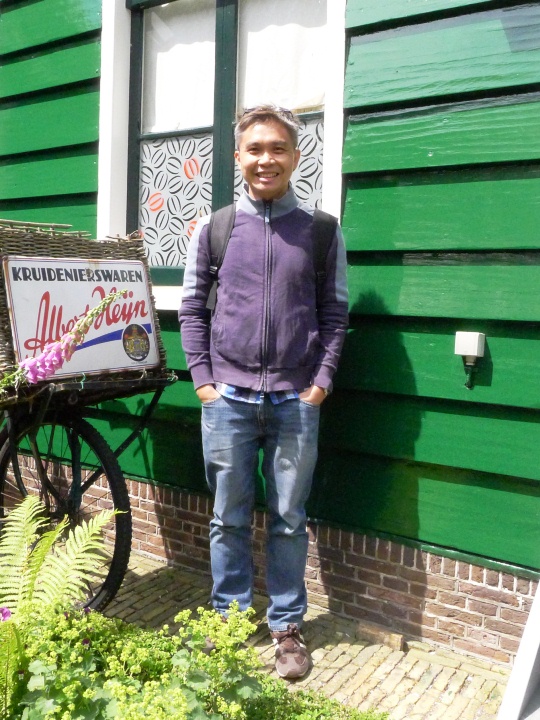 Chan Chun(Eric) Yong
Visiting Scholar, Associate Professor, Department of Pharmacy, University of Singapore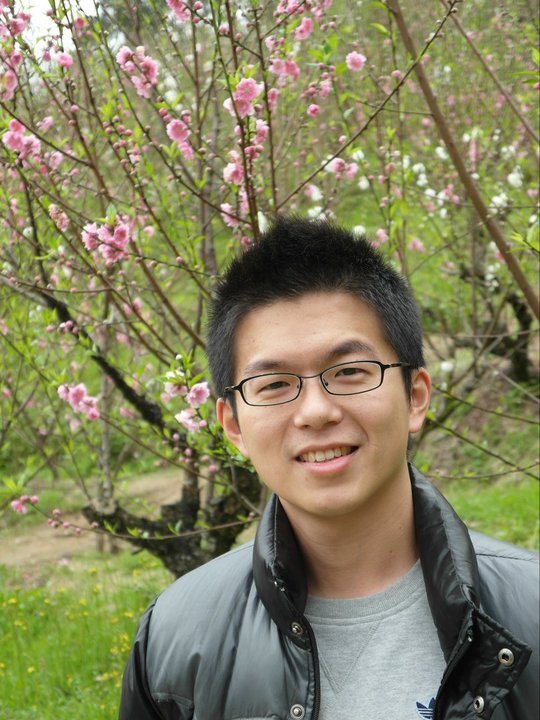 Yu-Chieh (Philip) Kao
Visting Scientist
Christophe Masselon
Visiting Scientist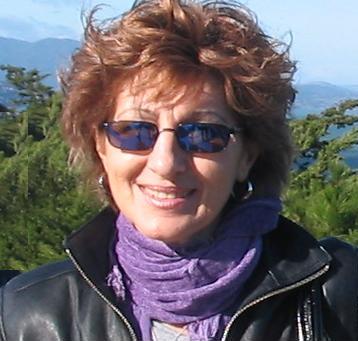 Ivanka Karadzic
Visiting Scientist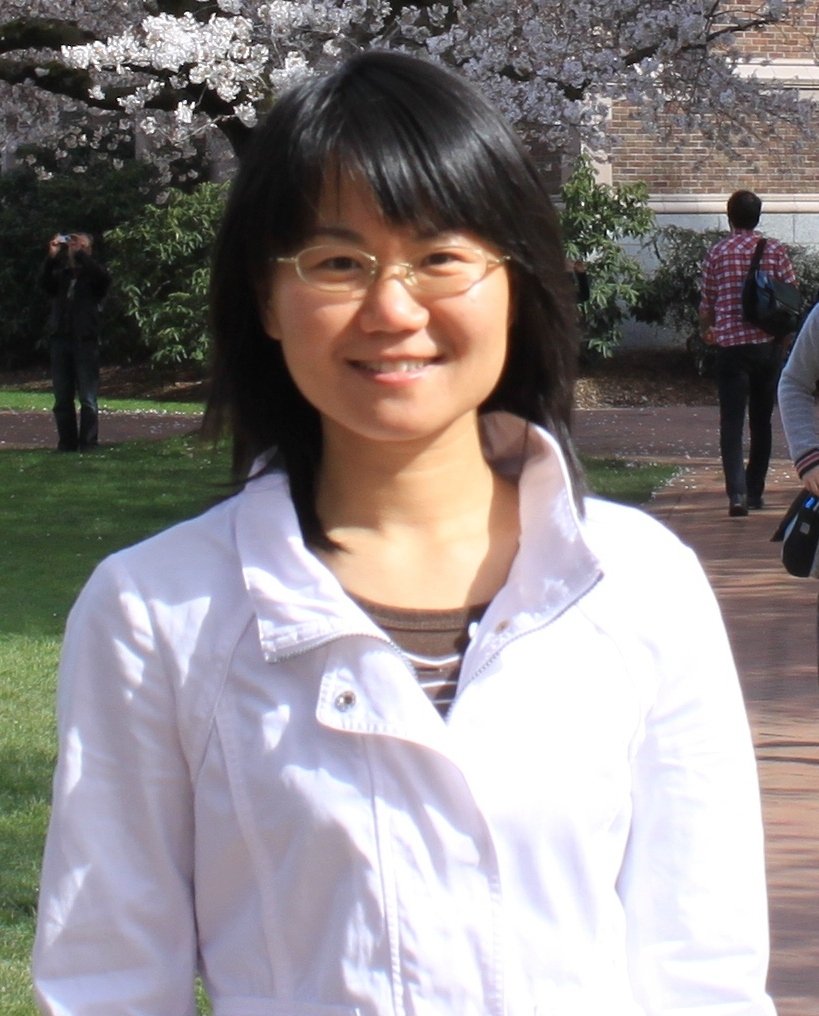 Jie (Jessie) Xing
Visiting Scientist

Xuenfeng Fung
Visiting Scientist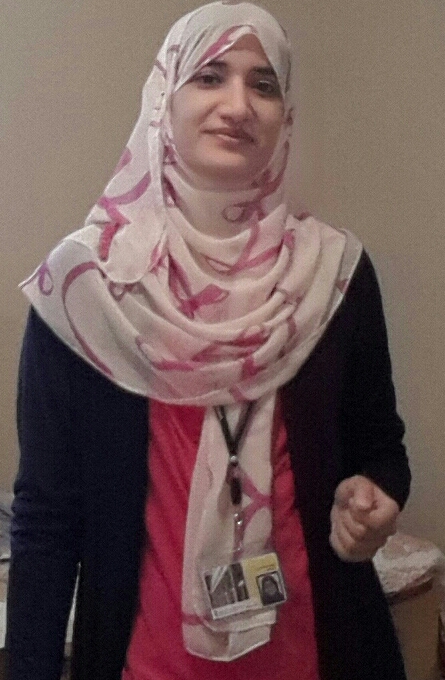 Tanzila Rehman
Lecturer
The Women University Multan,
Department of Chemistry,
Pakistan
phone: 92.332.061.6379
Antonio Bedalov
Fred Hutchinson Cancer Research Center
Pat Langridge-Smith
University of Edinburgh

Robert K. Ernst
University of Maryland Dental School
phone: 410.706.2263
Victor Ng
Institute of Biotechnology and Institute of Bioinformatics, National Yang Ming University